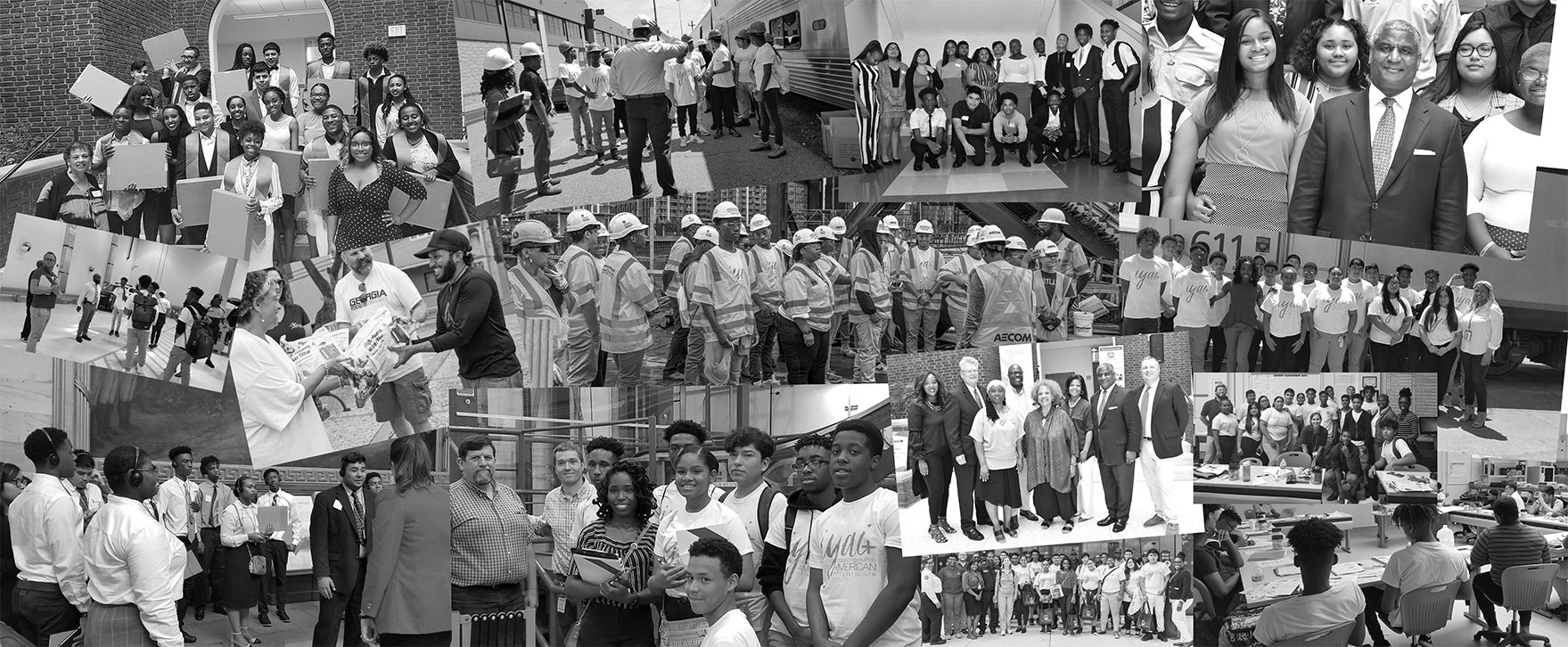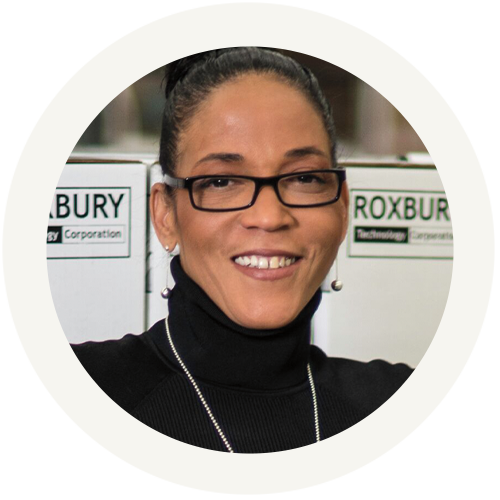 In Memory of "OUR" Beth Williams
Secretary, Iyai+ Board of Directors
"Principled Leadership & Excellence with a BIG Heart"
With a heavy heart, our Board of Directors mourns the passing of our dearly departed fellow Board member, Beth Williams – and we send our heartfelt regrets to her beloved son and family. She will be sorely missed, but always a part of our Iyai+ family.
A founding Iyai+ Board member, we will always remember her strategic and visionary leadership, enthusiasm, keen business sense, wit; and above all else -- commitment to community, social responsibility; and work to transform the lives of under-represented and under-resourced young men and women.
Beth was leading in making 2nd chance programs a reality before they even had a name. As she would say, "…we all deserve a second chance and unless given an opportunity to change, we only perpetuate a cycle of dysfunction that ultimately costs us all."
A nationally-recognized community business leader, activist, and icon – a "first" -- who "walked the talk" and exemplified what it truly means to "DO GOOD and WELL". The impressive growth of Roxbury Technology Corporation during her close to 20-year tenure as President & CEO, marked by her numerous national and local awards for business excellence speak volumes to her focus on excellence, innovation, and overall effectiveness.
An eloquent and "authentic" spokesperson for her beloved community – particularly its most vulnerable. When I first met Beth in Boston, I had the opportunity to see her in action – prepared, articulate; coupled with an ability to work with everyone – C suite to the "brother and sister on the block". Something that few executives of any color possess – "street credit". And that "high bar" is "trust" truly earned by your actions – not your words.
On a personal note, Beth was a "kindred" spirit -- valued counsel, a tremendous source of inspiration, and a dear friend. Suffice to say that she will always be remembered and celebrated as a Founding Member of our Board of Directors.
Beverly A. Scott, Ph.D.
Founder/Chairperson