SPECIAL HOLIDAY THANKS




TO ALL "ESSENTIAL EMPLOYEES"
COVID 19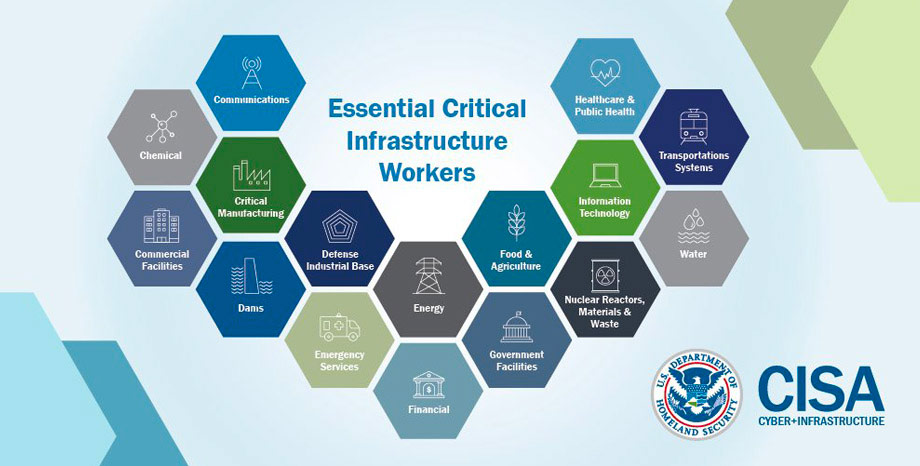 A Message from Our Board of Directors and Founder.
OUR PRAYERS AND DEEPEST APPRECIATION remain with you and your loved ones during this Holiday Season!
There are simply NO WORDS to express the positive difference that your extraordinary contributions continue to make in our daily lives.
And, while we remain watchful of the current upward trends, we also believe that genuine progress is being made to make one or more COVID-19 vaccines available as soon as possible.
As you continue the challenging work of helping to re-establish normal, YOU have our promise that we will follow CDC's guidance for the Holidays.
Be a part of making "OUR" BELOVED COMMUNITY, a reality.