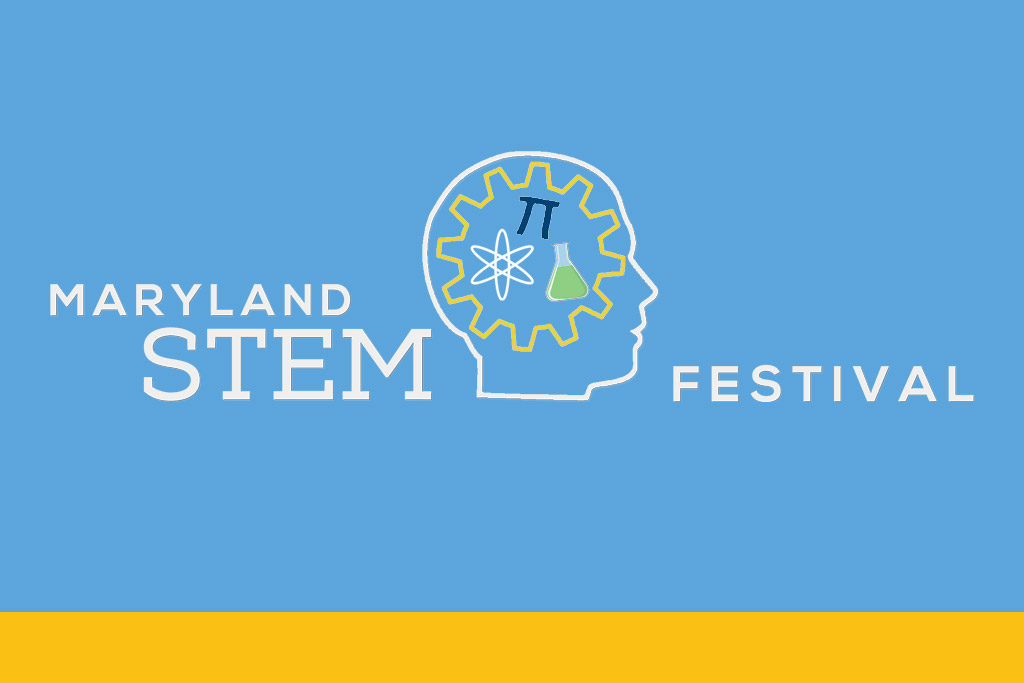 "Dr. Bev talks about IYAI+ and Infrastructure Careers with Maryland STEM Festival Director, Phil Rogofsky."
The Maryland STEM Festival and its many Partners highlight the educational, cultural, and financial impact of science across the state through hands-on activities, talks, lab tours, nature experiences, expos, exhibits and performances.  Every Fall, the Festival coordinates a month-long celebration of science, technology, engineering, and mathematics. 
Go to www.marylandstemfestival.org to  learn more about the work of the Maryland STEM Festival. 
For additional information, please contact: mdstemfest@gmail.com
Introducing Youth to American Instrastructure Part I
Introducing Youth to American Instrastructure Part II