See the iyai network in action...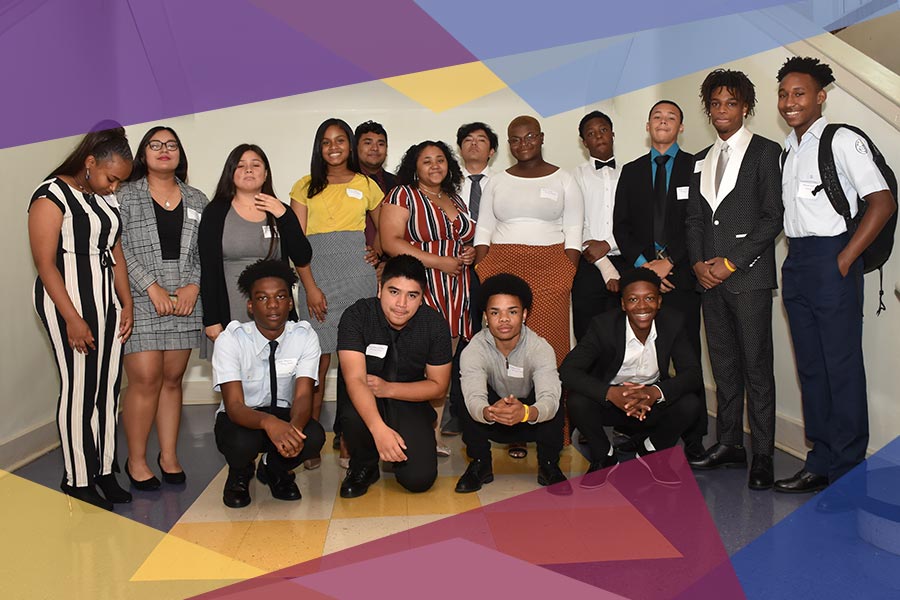 CLASS OF 2019: MEET OUR FUTURE…
Infrastructure Leaders, Innovators, Skilled Workforce, Entrepreneurs …"Community-Builders"
IYAI On the Move with Rising Stars

IYAI On the Move with Rising Stars

IYAI On the Move with Rising Stars

IYAI On the Move with Rising Stars
The iyai+ partner Rising Stars Foundation
The foundation offers children in the "LlorensTorres" community and adjacent residential areas of Puerto Rico low cost, high quality, private education that not only prepares them academically for their future studies but also enables them to develop a greater sense of community and self-worth by promoting their intellectual, spiritual, social and physical growth.
Llorens Torres includes one of the largest public housing complexes in the Caribbean.
At the core of the founding of iyai+ is our partnership with the TransSTEM academy at the Francis L. Cardozo High School Education Campus (Washington, DC). TransSTEM was founded at Cardozo in 1991 with the overarching goals of establishing an academy that would open the world of Science, Technology, Engineering and Math---with access to advanced schooling and good paying jobs---to those children who had traditionally been unable to take advantage of such studies; creating a model for replication elsewhere in the nation; and, developing curriculum in conjunction with national certification requirements. The U.S. Department of Transportation (USDOT) has been a long-time TransSTEM Academy Partner and funder.
iyai+ in action Puerto Rico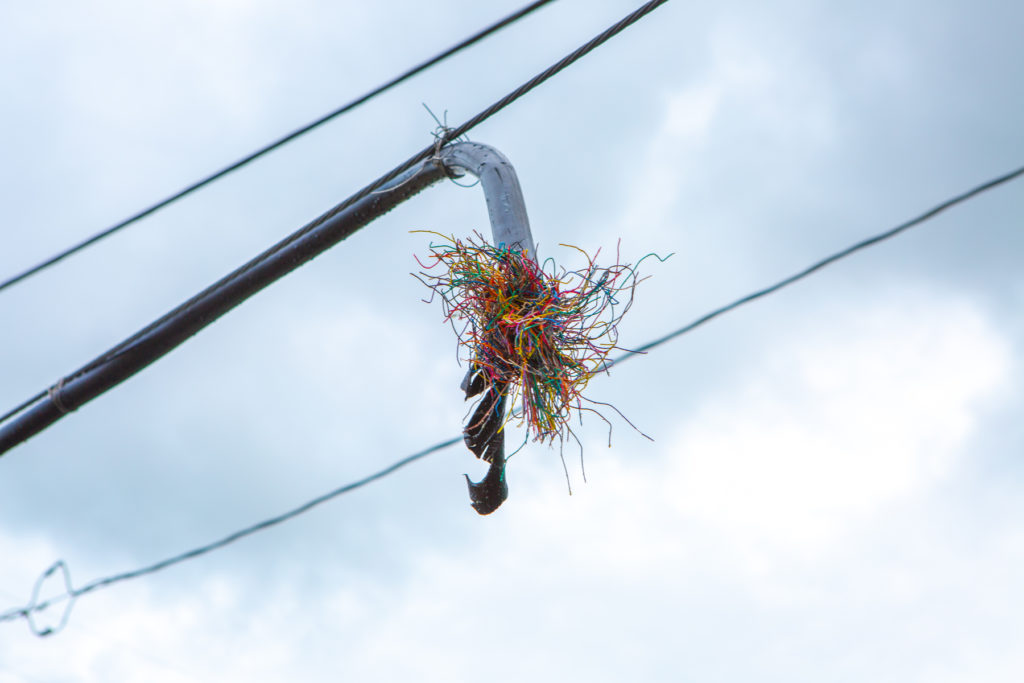 Almost a year after the Hurricane, there are residents in the mountainous regions of Puerto Rico who are still without electricity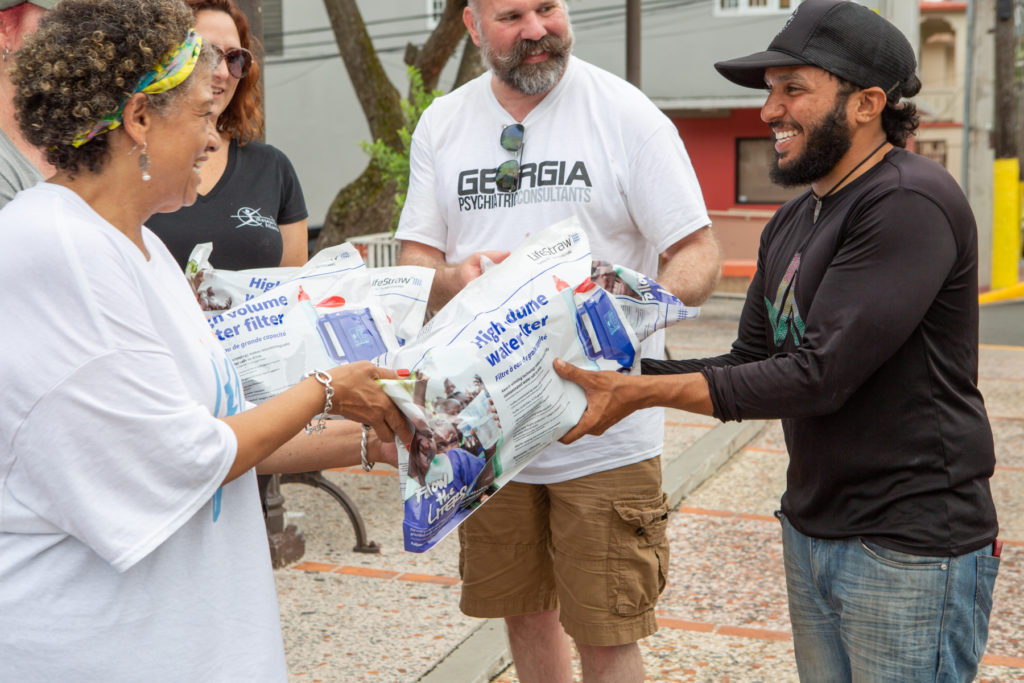 IYAI+ Founder, Bev Scott, IYAI+ Board Members Dr. David Purselle, and business woman Buffie Purselle accompany their local host, Moises (owner of a nearby farm devastated by Maria) to help distribute LifeStraw water filters on a site visit to the mountainous regions of Puerto Rico.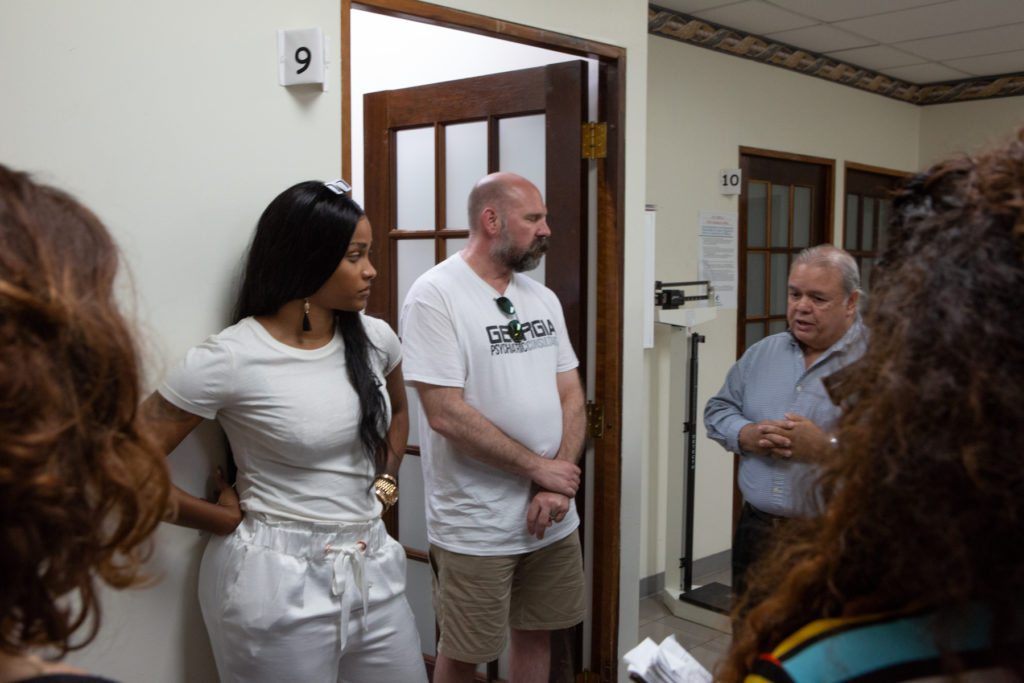 IYAI+ Board member Dr. David Purselle and entertainer, Joseline Hernandez, "the Puerto Rican Princess" meet with public health officials who were first responders in the aftermath of Hurricane Maria