WE'RE ALL IN THIS TOGETHER- COVID19

A Message from Our Founder and Board of Directors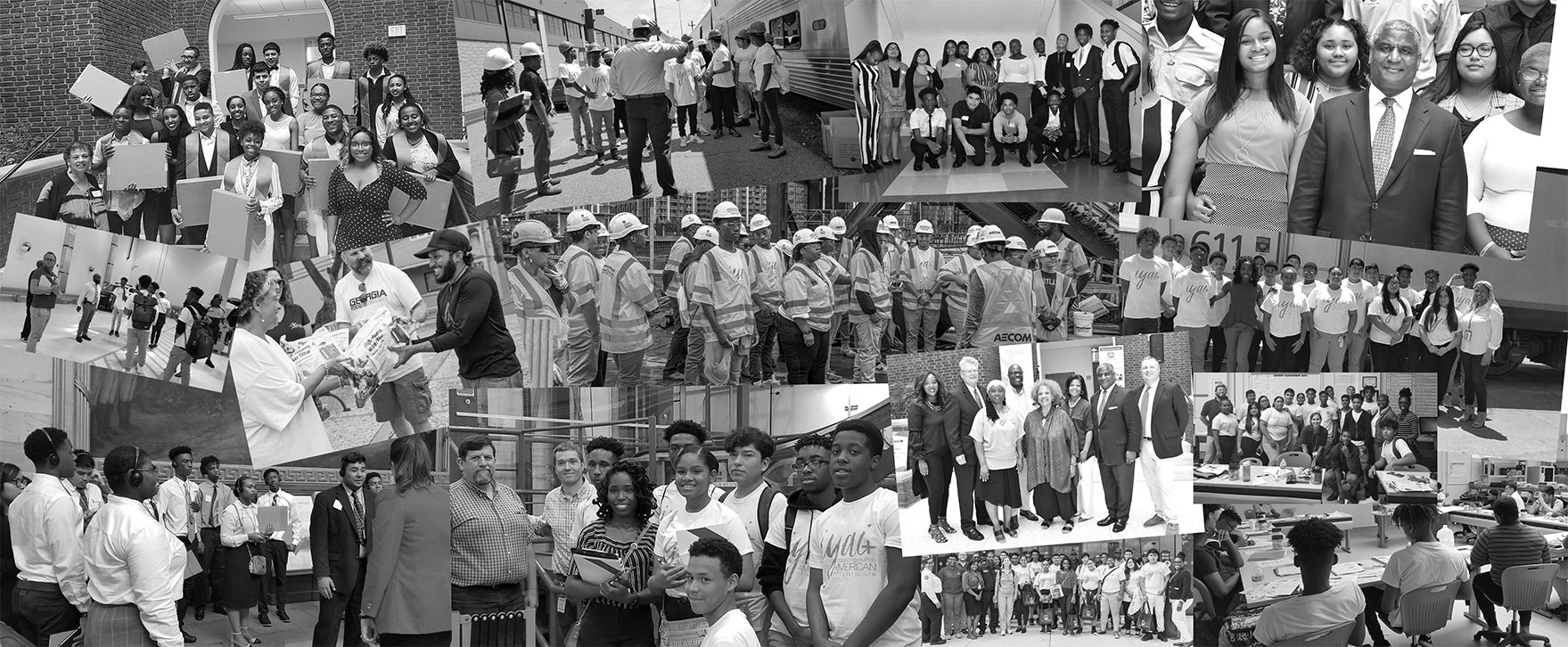 Introducing Youth toAmerican Infrastructure+
Investing in a 21st Century Workforce to Build and Sustain World Class Infrastructure for ALL Communities.
Inclusive and Equitable Communities |Smart |Healthy |Resilient | Secure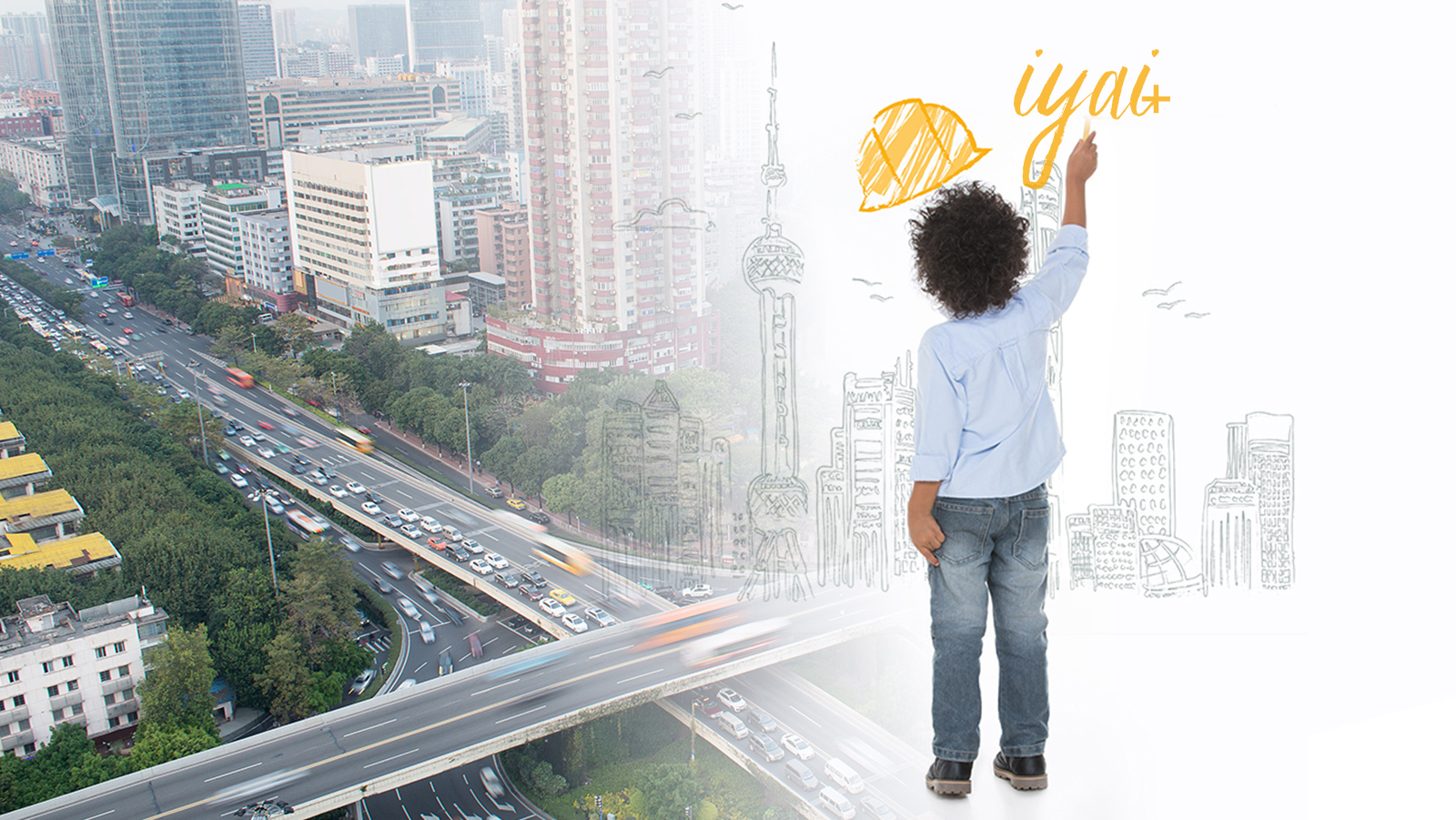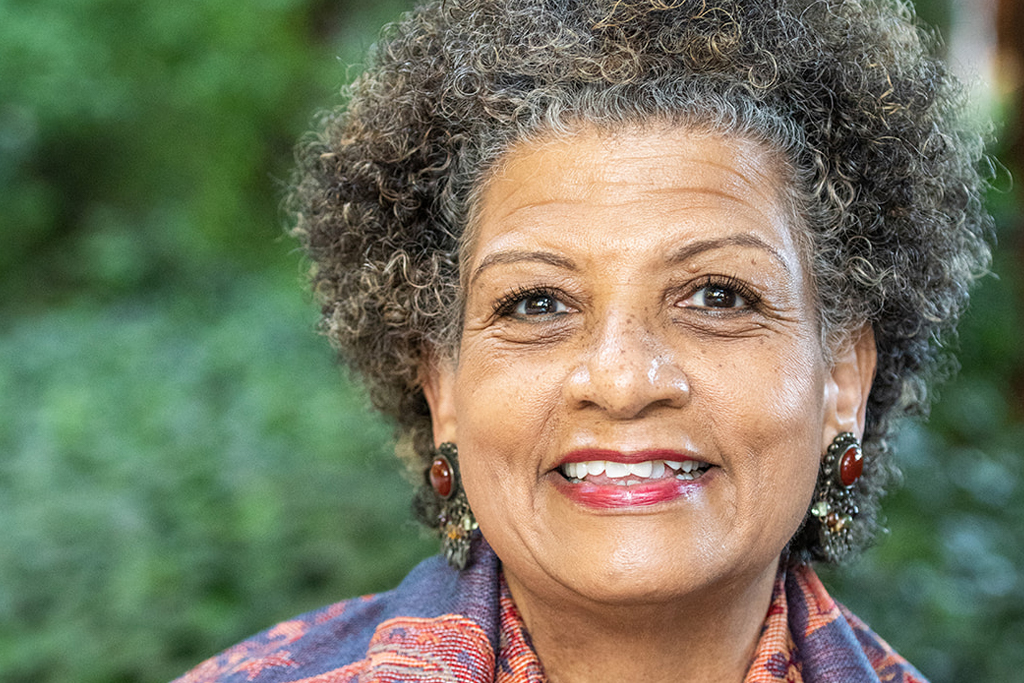 Dear Colleagues, Friends, and Supporters:
Last year, we launched IYAI+ to help address the high-risk next generation workforce development challenges facing our nation's critical infrastructure sectors – with specific emphasis on significantly increasing the participation of historically under-represented groups – people of color and women.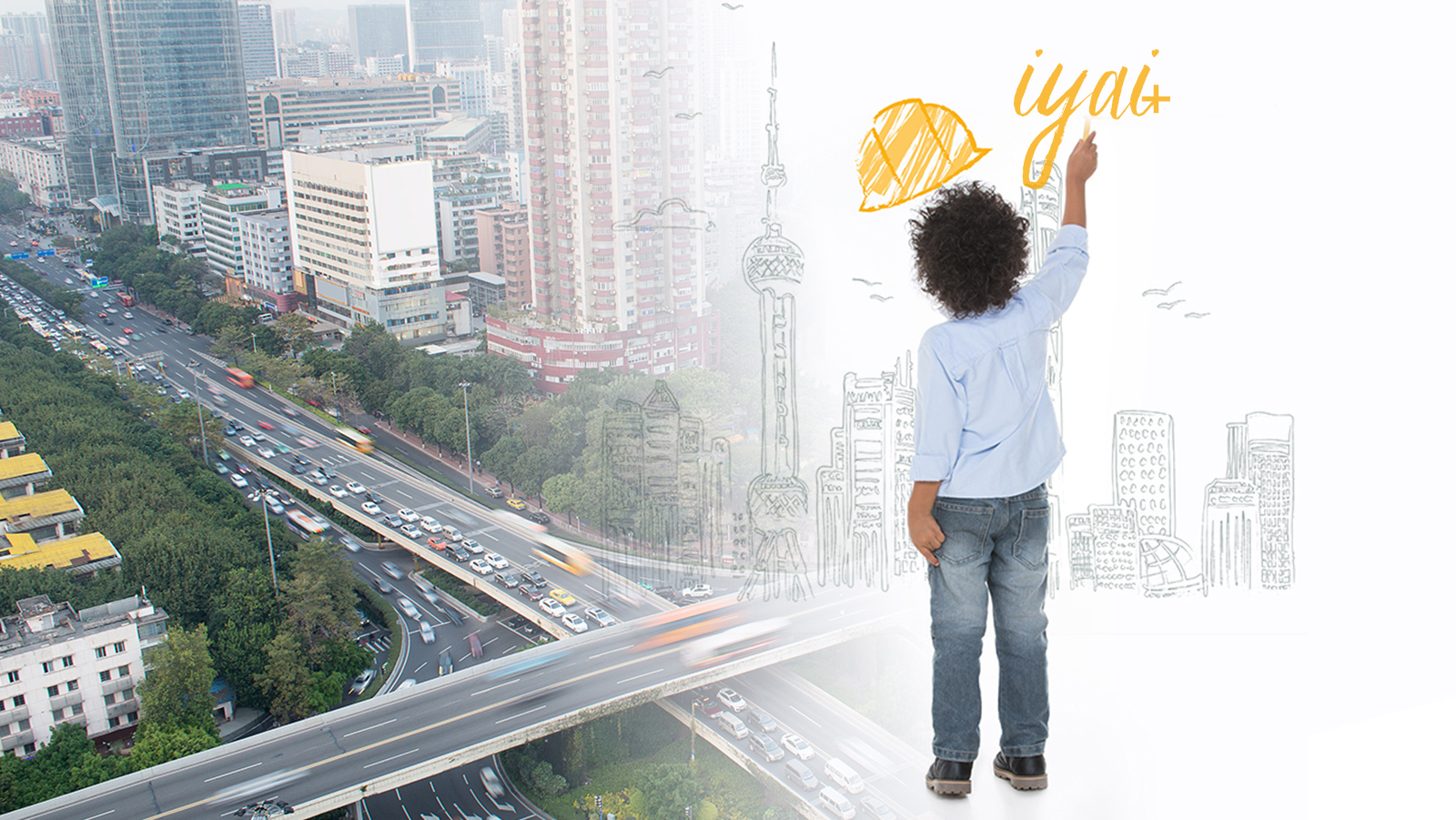 Our Vision
Introducing Youth to American Infrastructure (iyai+) is a national non-profit organization dedicated to inspiring, educating, and strengthening local community capacity by involving young people in active community engagement, problem-solving, and community service.
"Good" jobs and business opportunities for all are key to building world-class, 21st century infrastructure that will improve outcomes for All Americans. We are committed to improving outcomes for our most vulnerable youth and historically underutilized groups.
Support Iyai+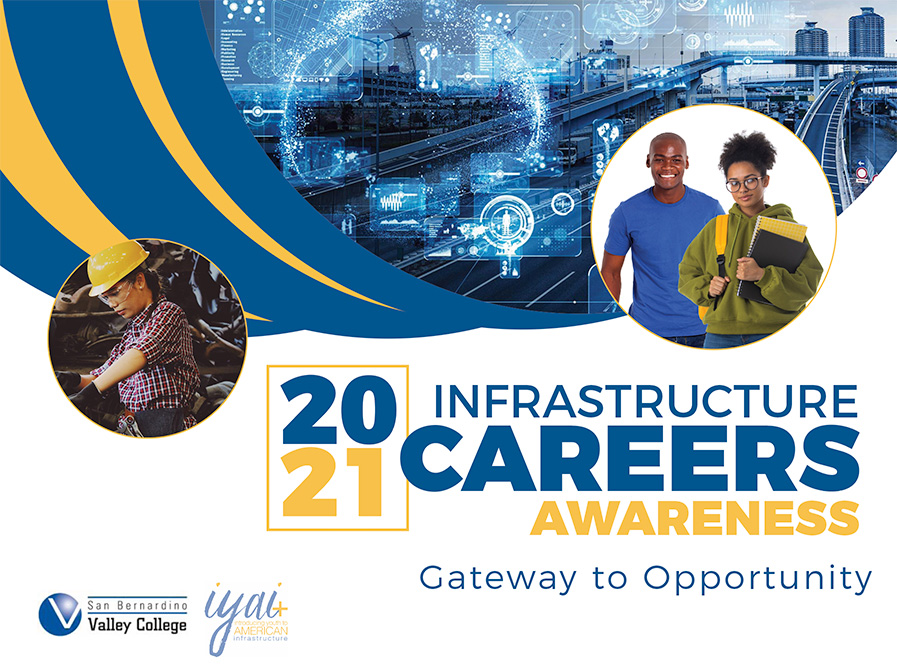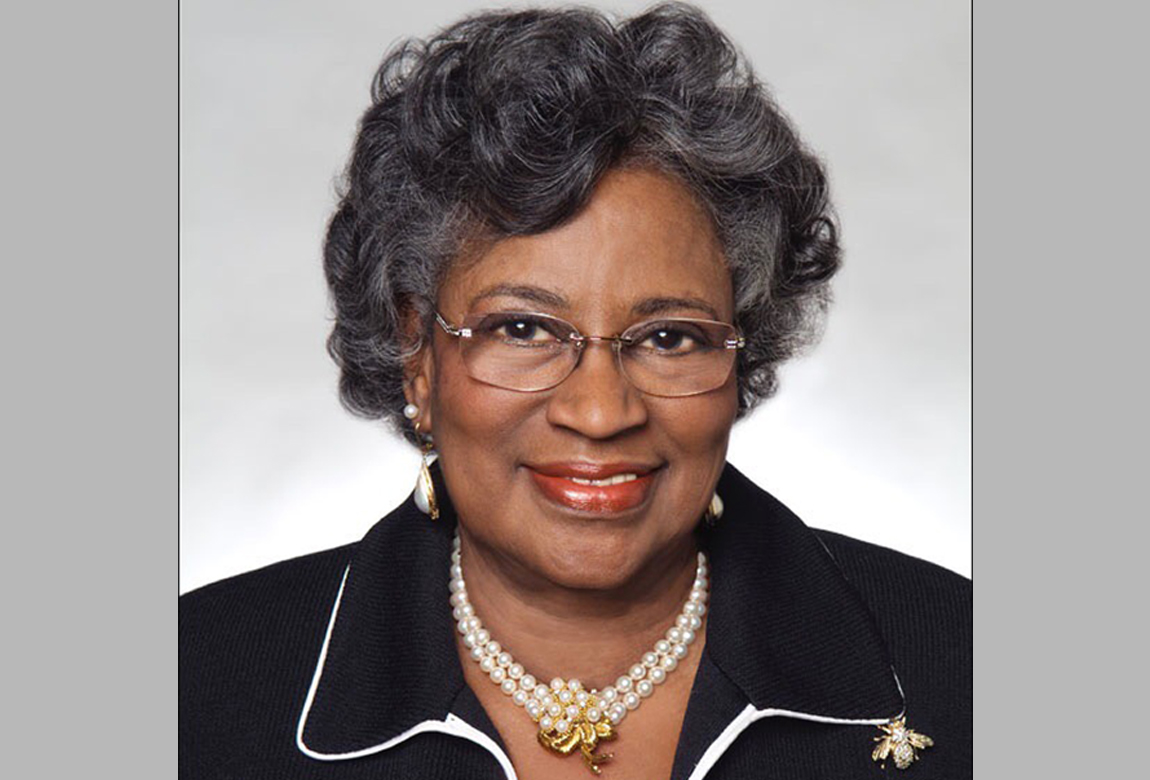 IYAI+ Board Member, Juanita Jones Abernathy, is remembered for her civil rights leadership and caring for those most in need, lifetime of extraordinary public service; and love for her family and community.
"Affectionately known as our "Mrs. A", she was beyond a force of nature. A life of courage and giving back. And, a major part of our inspiration and work to bring civic participation and community-building by youth into their educational preparation and "life-readiness" experience." (Bev Scott, Founder)
READ ABOUT how her inspiration and work continues as a part of the "My Beloved Community Transformative Justice Initiative".
READ More
"Quality education, early exposure to possibilities, and continuous
learning are gateways to lifelong opportunity."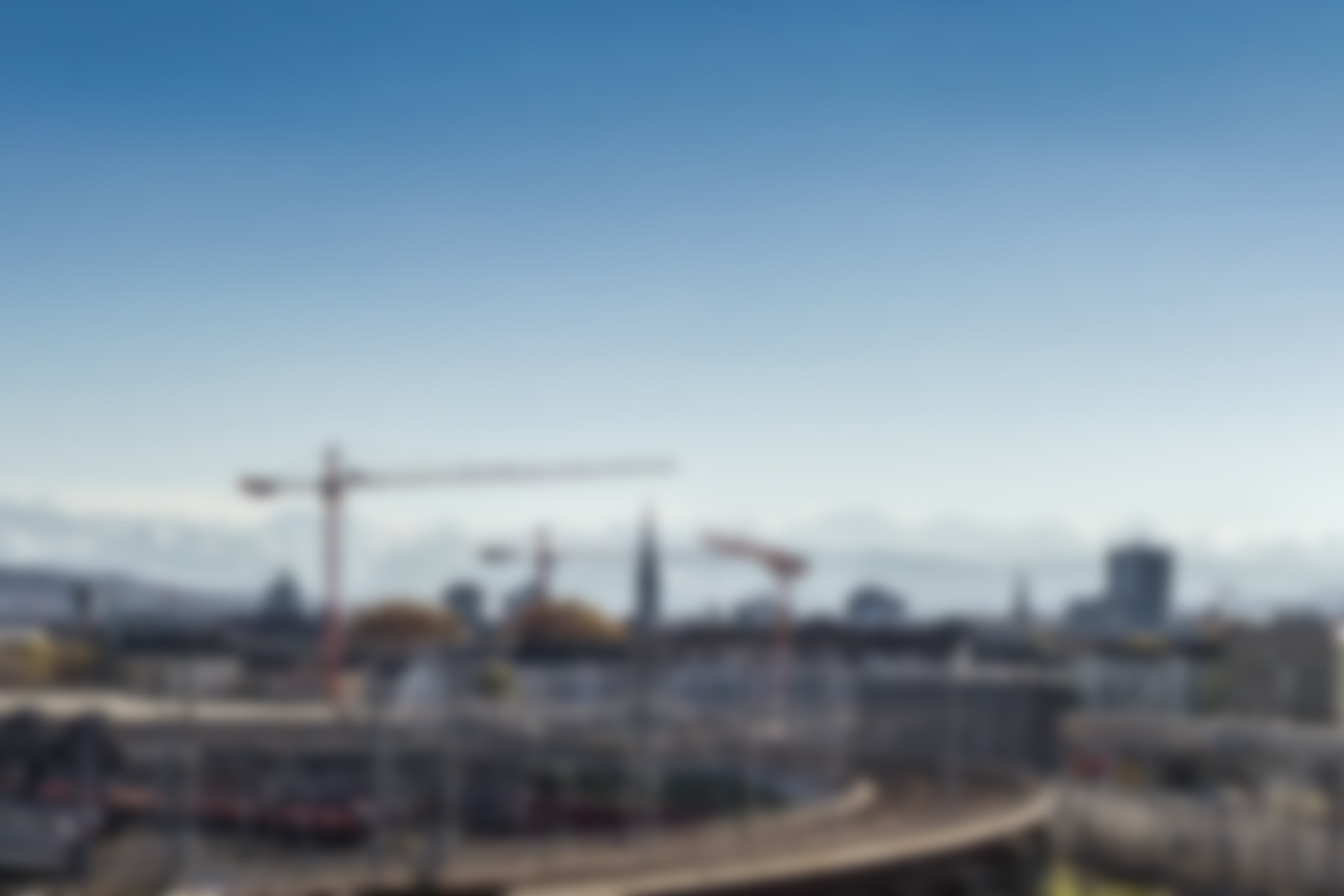 Why iyai+?
"People-readiness" is a high-risk challenge facing our nation's critical infrastructure sectors. We need a MARSHALL PLAN with laser-focus on "best-in-class" infrastructure and technical education; workforce and youth entrepreneurship training, and skills development – including the arts and life success skills.As importantly, iyai+ is committed to introducing young people to active community engagement, problem-solving, and community service.
People of color, women, and our most vulnerable youth continue to be significantly under-represented in employment and business opportunities across the critical infrastructure sectors. Unlocking this potential is part of the solution to improving outcomes for ALL Americans and advancing American competitiveness.
support Iyai+
"Today, we have examples of good education and people development policies, programs, and initiatives across the critical infrastructure sectors -- but, they are largely siloed, fragmented, and sector-specific."
How?
"It takes a community to raise a child."iyai believes that families, schools, communities, and committed partners matter; and all need to be actively engaged in working to make a difference.
Why the

"

+

"

?
It's about Values, Personal Responsibility, and Empowerment!
Caring about people and communities; advancing healthy, inclusive and equitable communities that are resilient and secure is lifetime work. That takes personal responsibility, serious civic engagement, and community empowerment.
Expand Interdisciplinary Partnerships
Building a powerful cross-sectoral network of committed private and public sector CEOs, educators, government, community, labor leaders, and philanthropy.
iyai+ will
1. Help identify, share, and expand what works – be smart.
2. Work to strengthen and build partnerships.
3. Support important research, data collection, meaningful metrics, and reporting on results.
4. Help to educate the general public and decision-makers on the critical importance and urgency of infrastructure investment in "people-readiness" at all levels.
5. Convene, communicate, help connect the dots, share the stories, and celebrate successes!
Excellence

,

Engagement

&

Innovation
A learning and sharing exchange for better and best practices in "STEAM / STEM" education – Science, Technology, Engineering, ARTS, and Mathematics.
~Develop youth entrepreneurial skills to prepare youth to start their own businesses.
~Emphasize on-the-job training, mentoring, and meaningful community engagement, problem solving, and civic participation opportunities.
~Introduce youth to the importance of the critical infrastructure sectors – starting with the lifeline transportation, energy, water/wastewater, and communications sectors coupled with the closely aligned advanced manufacturing sector – moving to the food/agriculture, healthcare/public health, and financial services sectors – which all directly impact people and communities of all sizes on a daily basis. Iyai+'s values – inclusivity/equity, sustainability, resilience, safety (including cyber security) are not a stand-alone, they are baked into the learning experience.
This post feed contains no content.
Please add some post posts to load them here.
Add Post Posts Now →
"Turn today's youth into tomorrow's American infrastructure
leaders, innovators, entrepreneurs, and skilled workforce. "

Introducing Youth to American Infrastructure+